Factors affecting the thermal efficiency of gas-fired vacuum boilers
China is basically carrying out vigorous coal to natural gas work. The selection of gas vacuum boilers has greatly avoided the pollution of dust, and the exhaust of dangerous gases such as nitrogen oxides has been curbed at the same time. Thermal efficiency is an important regulation to measure gas vacuum boiler. Later, we discuss a number of factors that affect the thermal efficiency of gas vacuum boiler.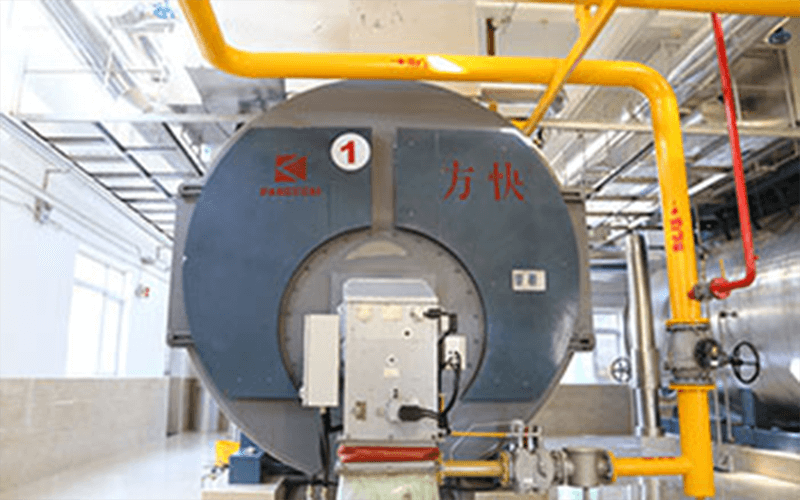 Through the investigation of relevant personnel, the heat loss of gas vacuum boiler probably comes from these two parts: the air combustion ratio is not ideal and the heat loss of flue gas emission is not ideal. To reduce the heat loss of flue gas emission, the waste heat recycling arrangement of chimney should be installed at the end of gas vacuum boiler, or the FGR boiler with more advanced function should be selected. Air combustion full ratio is not ideal fault analysis: the ejector combustion machine is used in general gas vacuum boiler, which makes the air fuel ratio can not be adjusted automatically.
Some of the gas-fuel vacuum boilers use mechanical blast combustors, and there are the following factors that cause the air-fuel ratio to be unsatisfactory: the air-fuel ratio is not ideal, which consists of two kinds of probabilities: when the air flow is excessive, The unlimited excess cold air will be heated, which will lead to the increase of energy consumption of gas vacuum boiler and the weakening of thermal efficiency of gas vacuum boiler. When the air flow is irregular, insufficient incineration will occur and the thermal efficiency of gas vacuum boiler will be weakened.